Mike and I went back to the 1906 farmhouse in North GA. We've hit this spot numerous times and the finds keep coming. Here are my notable finds from the hunt (using Garrett GTI 2500):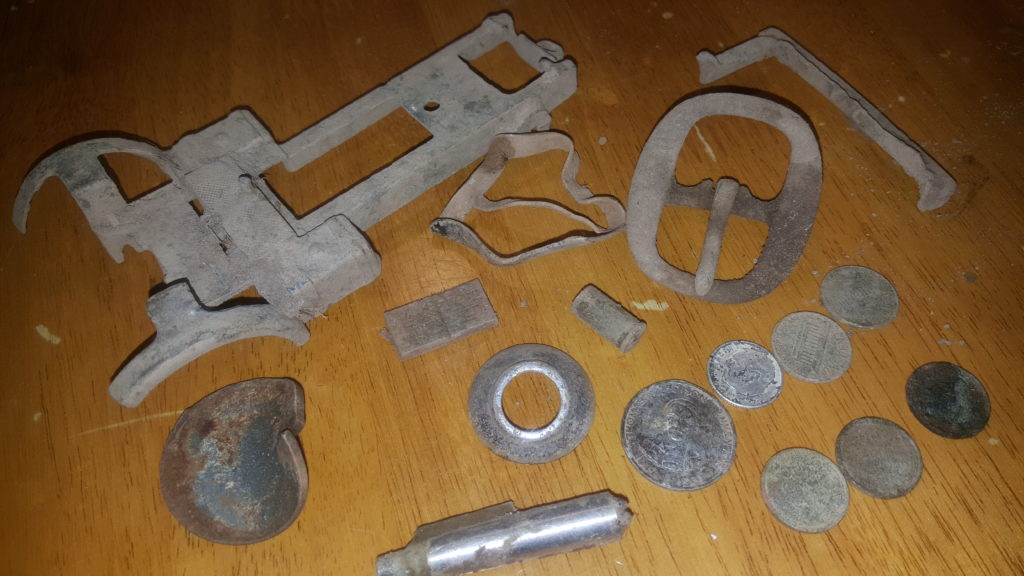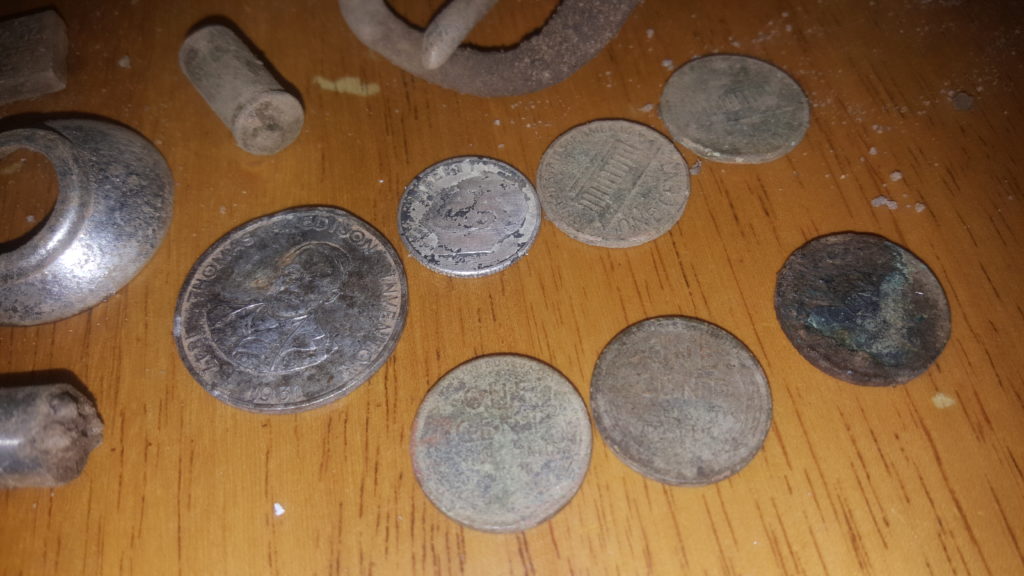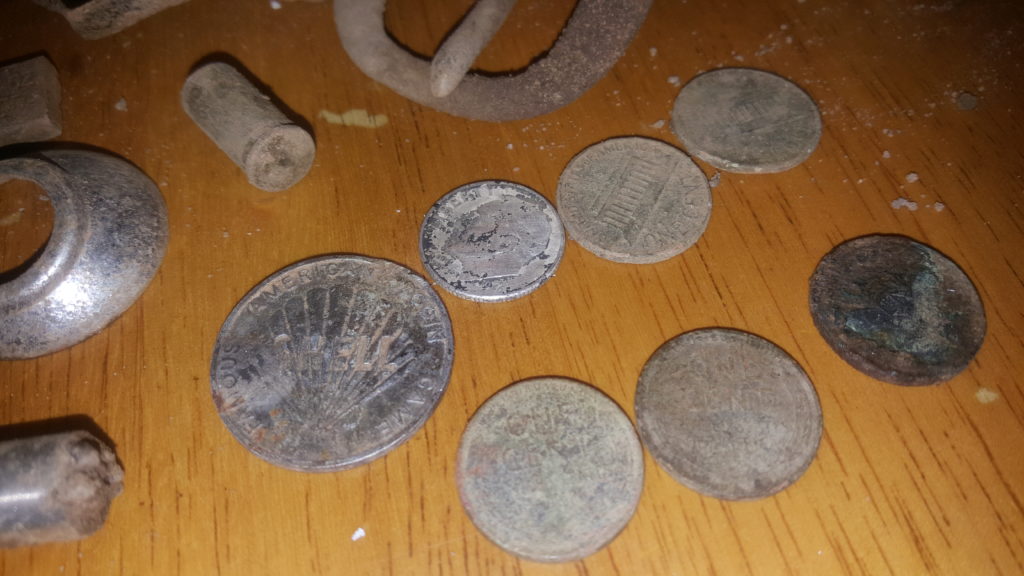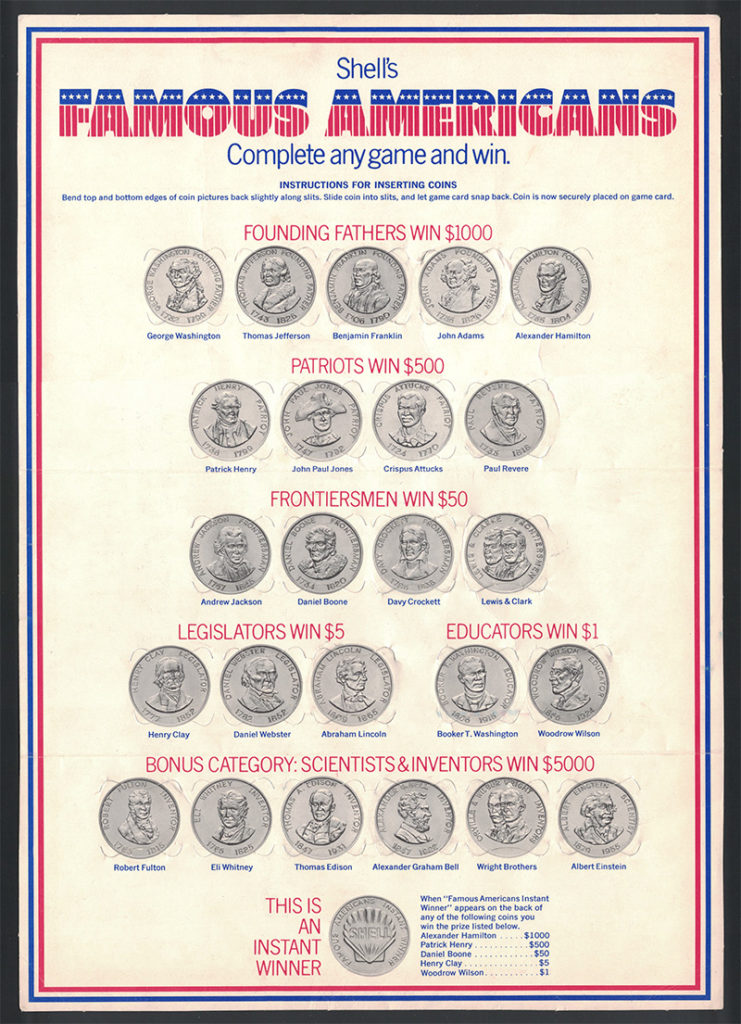 Mike did a great job too! He was hunting with his trusty Minelab Equinox 900 and his finds include a WWII uniform button, a 1920's Model T dust/grease cap, a 1969 tootsie toy (very bad shape) and a "America First" SW Ashworth Buford GA tag (unknown). I attempted to research the SW Ashworth company, but I haven't found any results.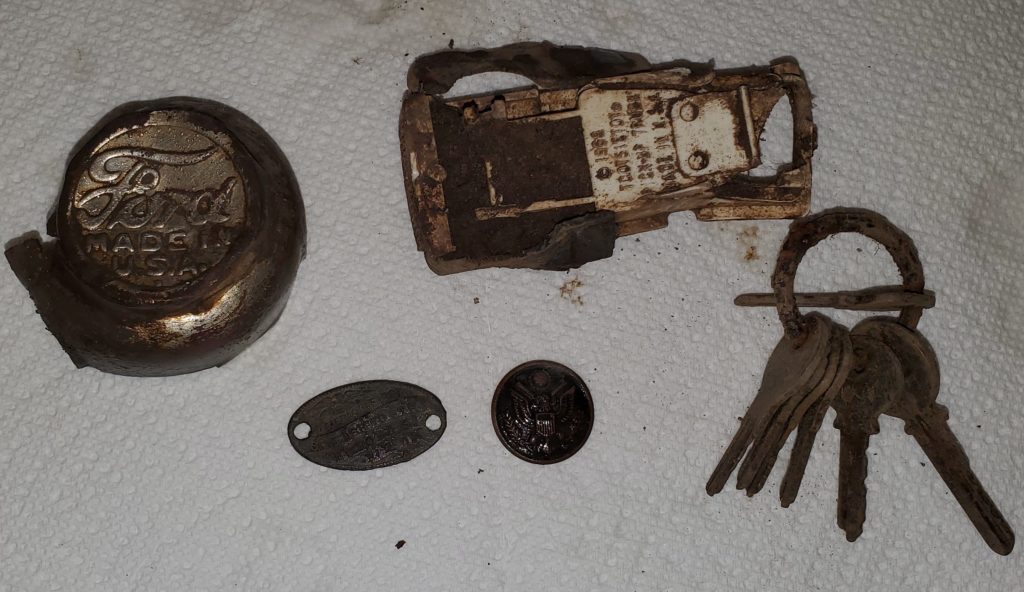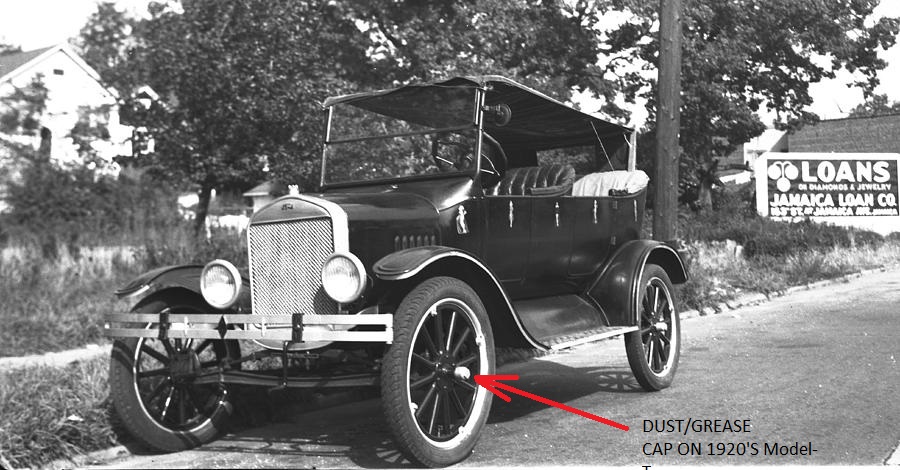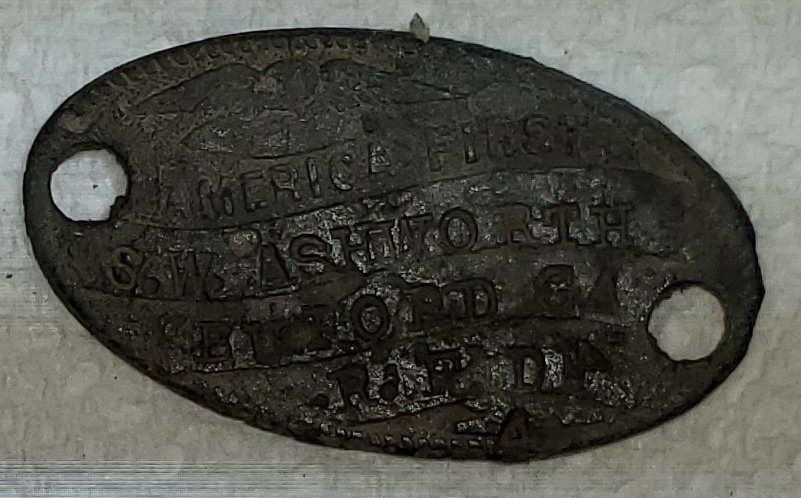 It started to rain, so our hunt was cut short, but I had a great time! It's always fun to get out there and find some treasure!